7 Ways to Kickstart Year-End Fundraising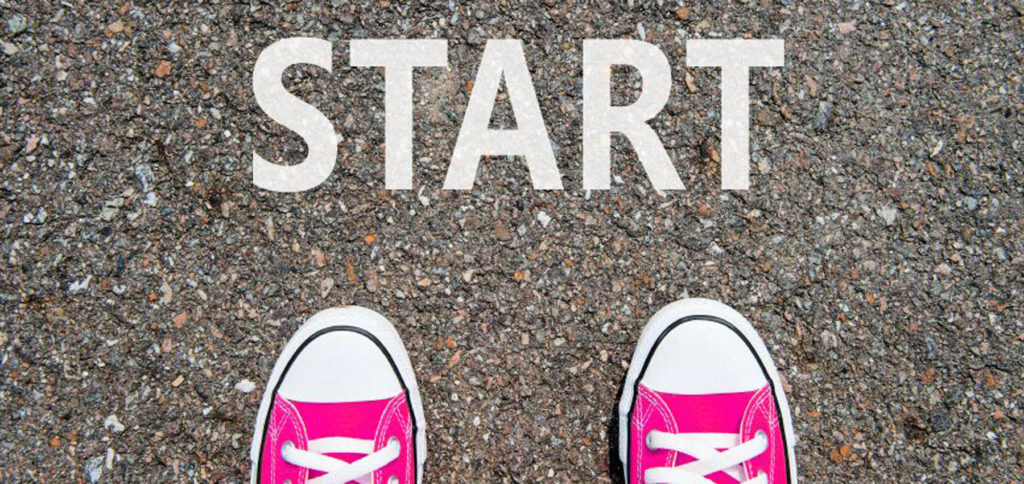 Along with the start of school and football season, the end-of-year campaign planning season for nonprofits kicks-off. Year-end fundraising is a great time to raise money while supporters are in a generous mood and looking to make tax-deductible donations before the end of the year. To make the most of this season of giving, you need to have a clear fundraising plan to guide you. We found excerpts from the eBook "Fundraising Campaign in a Box" from Network for Good and Firefly Partners extremely helpful and would like to share them with you. Please see 7 things you can do to be ready for end-of-year fundraising below:
Figure out what you're trying to accomplish. 

Any campaign worth its salt is about getting results. What results are you and your organization looking to achieve? When you're planning your outreach, remember these three tips:
There is no such thing as "the general public."
Instead, you need to segment your communications to be effective and targeted.
Some audiences are more important than others. Think about your goals and who holds the key to your success. Lack of participation from primary groups can cause your campaign to falter or fail.

Determine how you're going to accomplish your goals (tell a great story).
Once you have groups of people and actions you want them to take, what message will they receive? How are you going to tell your story in a compelling manner? What themes, messages and ideas are you going to take from your arsenal of content to encourage action?
Determine which communications channels you'll use.
There are a variety of online and offline channels that you can use to send the right message to the right audiences. Examples of online channels include your website, search marketing, email marketing and social networking. Offline channels include things like direct mail, paid advertising and public relations.
Decide which resources you need to get the job done.
Ensure that you have all of your tools and resources in place to make your job-and the jobs of your audience(s)-as easy, effective, and cost-effective as possible.

Is email an important part of your plan? Be sure to follow these 6 steps for getting started with email fundraising.
Is your website well-branded and easy to use, with a clear way to donate? Try these 4 tips for increasing donations on your website.
Can supporters easily give to your cause through a safe, secure online donation page?

Determine who will execute your campaign steps.
Accountability will make or break the success of a campaign. As much fun as it is to pass the buck, now is the time to decide which members of your organization, board, or volunteers are responsible for the different portions of your campaign.
Define how you will measure your success.
In the case of holiday fundraising, this could be as simple as a dollar sign with a number after it. But take a moment to consider what other goals you may have. Wow your organization's board and leadership with conversation rates, list-building, website traffic, and other quantifiable results.
Set your timeline and benchmarks.
One of the defining features of a campaign is that it has a defined start and end. Now that you have planned out the 'who, what and why' questions of your campaigns, it's time to determine the when. Continue to build your campaign plan by setting ownership and deadlines for the associated activities. Begin with the end in mind, if your campaign will run from 11/1 to 12/31, work backwards to be sure that all activities will happen in a smooth manner. Don't use magical thinking to set deadlines! Run activities in parallel if you are worried about lack of time.
If you would like for Alliance for Greater Works™ to assist you with planning or conducting your end of year fundraising, please contact Angela Johnson at ajohnson@allianceforgreaterworks.org or 817.835.0271.