Women Leading Greater Good Forum
Alliance for Greater Works' Women Leading Greater Good Forum convenes, connects and celebrates extraordinary women leaders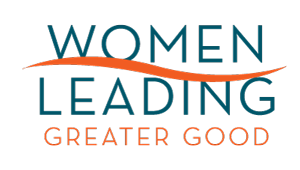 #AllWomenMatter2017
Date: May 4, 2017
Time: 9:00 a.m. to 2:00 p.m.
Registration: $80 per person | $750 for group of 10 – Contact Angela Johnson
Alliance for Greater Works' Women Leading Greater Good Forum convenes, connects and celebrates extraordinary women leaders from business, education, faith, government, health systems, nonprofit and philanthropy to:
Align core values with collective action for the betterment of all women.
Gather and grow multi-generational women leaders, mentors, and strategic alliances
Work together, sharing resources and expertise, to identify transformative solutions for women and girls living in poverty.
Sponsorship opportunities are available.
For more information, please contact Angela Johnson via email at ajohnson@allianceforgreaterworks.org.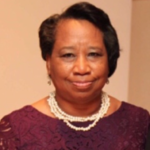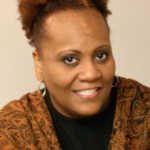 Program Manager
Hogg Foundation for Mental Health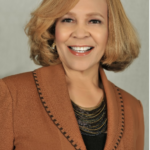 District 109
State of Texas House of Representative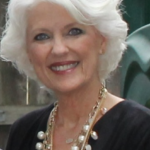 Chief Executive Officer
Genesis Women's Shelter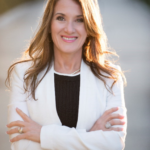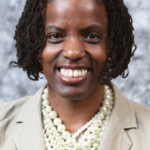 Board Trustee
Dallas Independent School District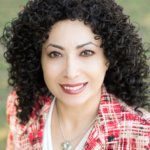 Founder and Executive Director
Gateway of Grace Ministries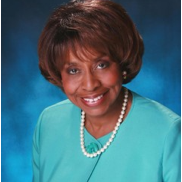 Dr. Cynthia Rembert James
Director of Christian Education, The Potters House
Are you ready to

catalyze positive change?
Find out how we can help you strengthen communities in your area: