Alliance for Greater Works™ Participates in North Texas Giving Day on September 22, 2016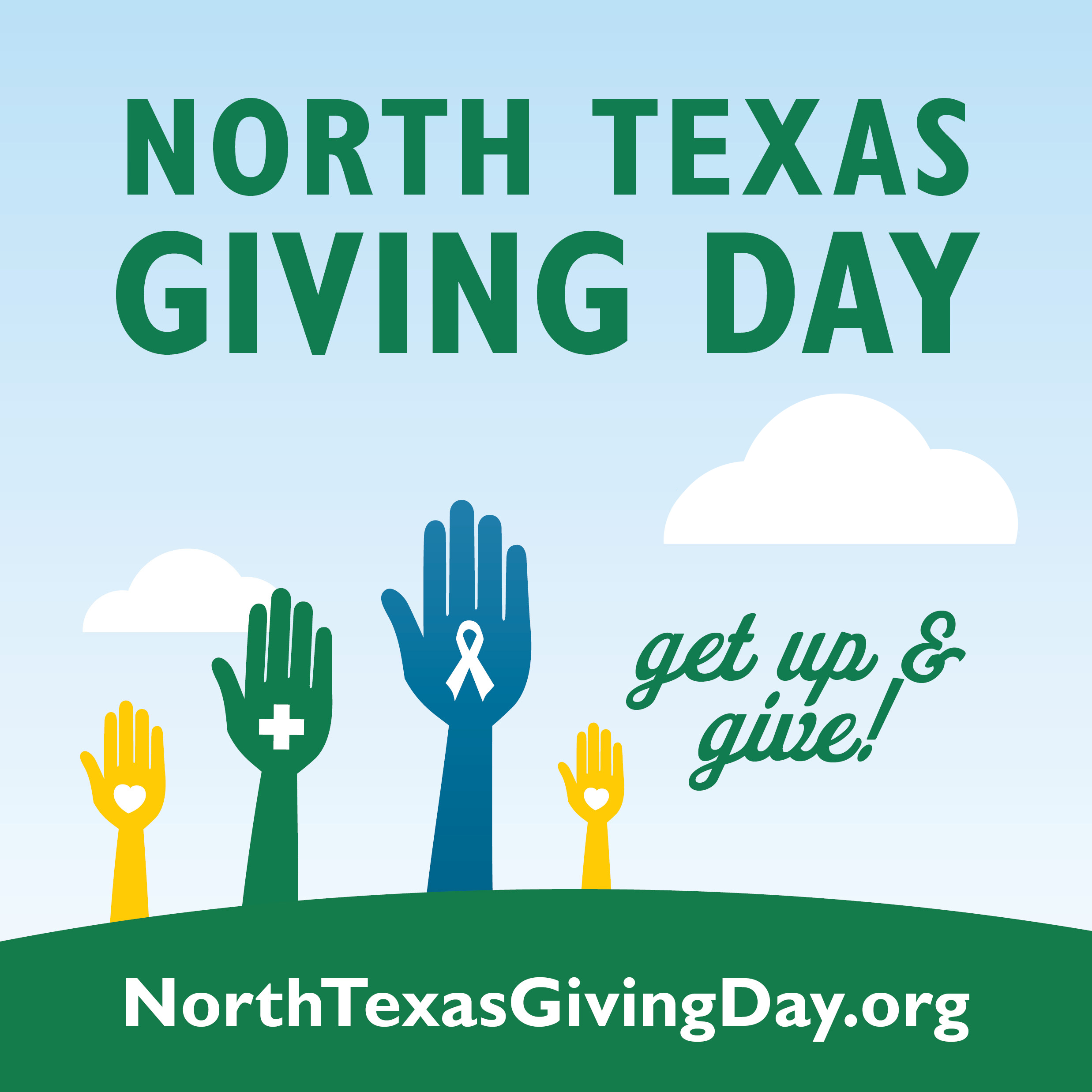 Alliance for Greater Works™ is pleased to take part in the eighth annual North Texas Giving Day on September 22, 2016! On that day, all gifts of $25 or more made through the Alliance for Greater Works profile page on the North Texas Giving Day website will be multiplied by bonus funds and prizes between 6 a.m. and midnight! Every nonprofit receiving a donation on North Texas Giving Day receives a portion of the total $2.5 million in bonus funds, which increases the value of every dollar donated.
North Texas Giving Day is powered by Communities Foundation of Texas, a 63-year-old community foundation that has produced North Texas Giving Day since 2009. As the largest community foundation in Texas and one of the largest in the nation, CFT works to strengthen the community through a variety of charitable funds and strategic grantmaking initiatives. The foundation professionally manages more than 900 charitable funds for families, companies, foundations and nonprofits and has awarded more than $1.5 billion in grants since its founding in 1953.
Our donors' generosity makes it possible for us to envision a world without under resourced communities. The community's support is truly inspiring, and gives us all renewed energy to live our mission: to strengthen and position leaders and organizations to transform under resourced communities.
North Texas Giving Day is not just a day. It's a movement that inspires and unites tens of thousands of donors across the world to support their favorite North Texas causes online through NorthTexasGivingDay.org.