Healing Youth Alliance
Helping youth rise above trauma
This course will teach pastors, educators, families and young adults to recognize signs of trauma in youth and empower them to respond in ways that will begin to create a pathway for healing.
Bring this training to your church, school or in your community.
Serve as an ally for youth in distress.
Many individuals face long-standing barriers to seeking mental health services, in particular African American youth. Research shows that many African Americans rely on faith, family and social communities for emotional support rather than turning to health care professionals, even though medical or therapeutic treatment may be necessary.
We believe that faith-based and youth development organizations must address this gap by offering culturally-sensitive mental health resources and trauma-informed practices to pastors, educators, families and young adults.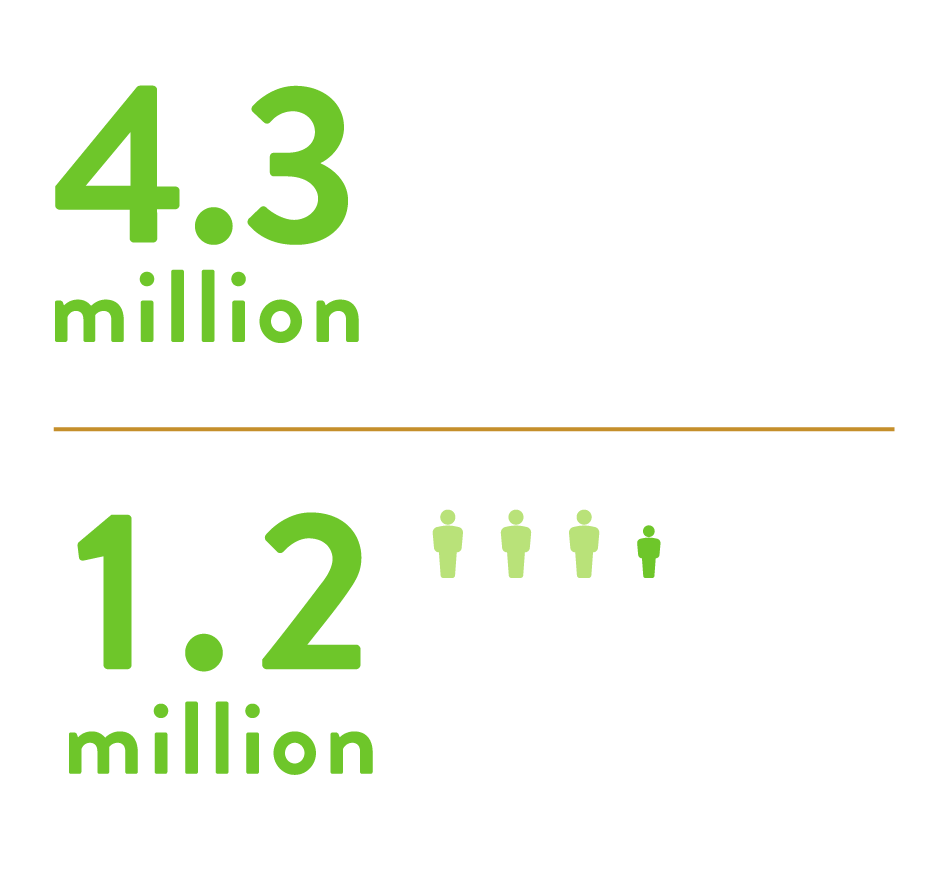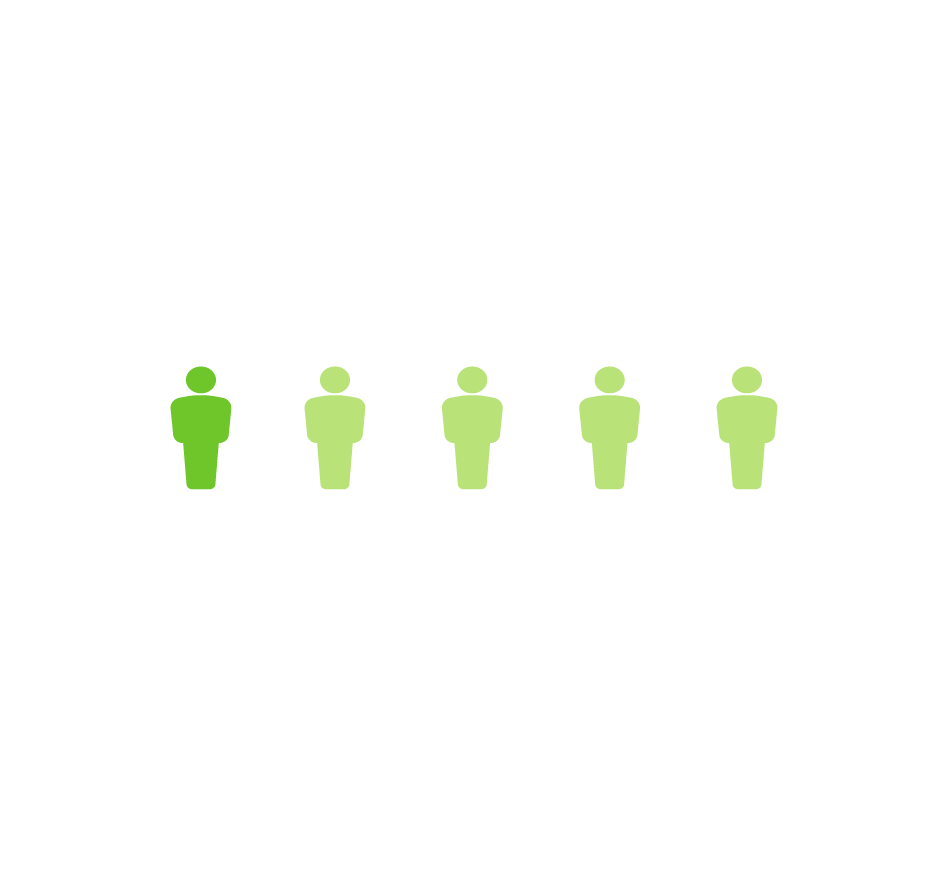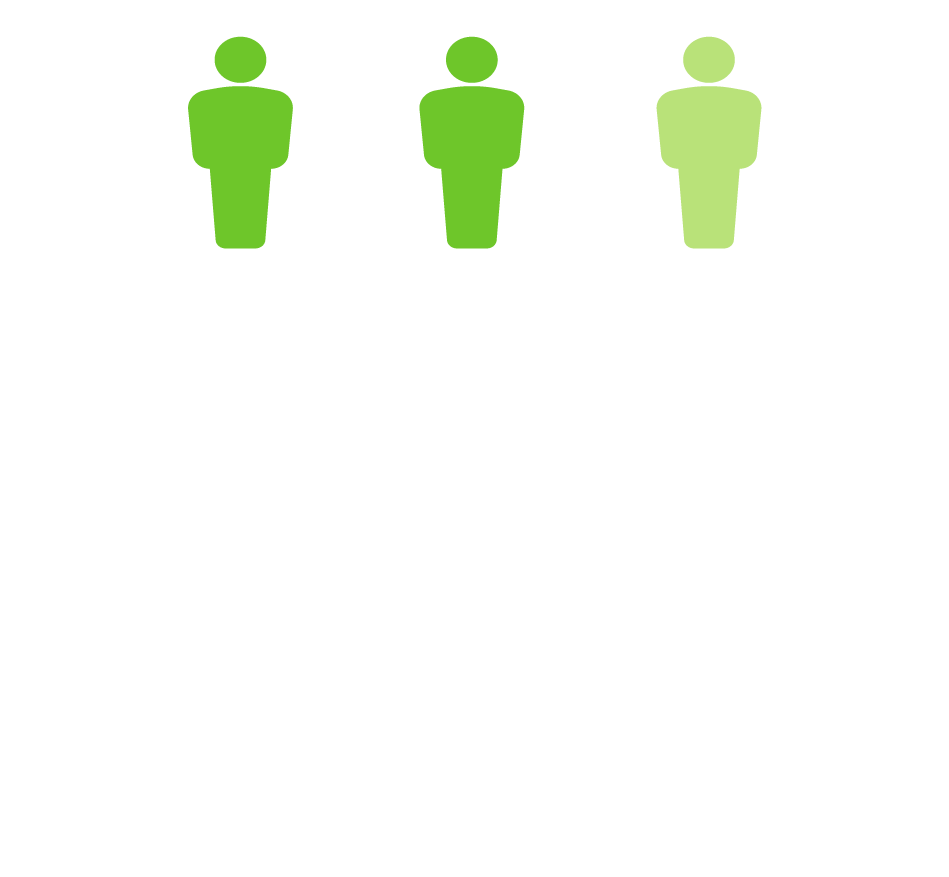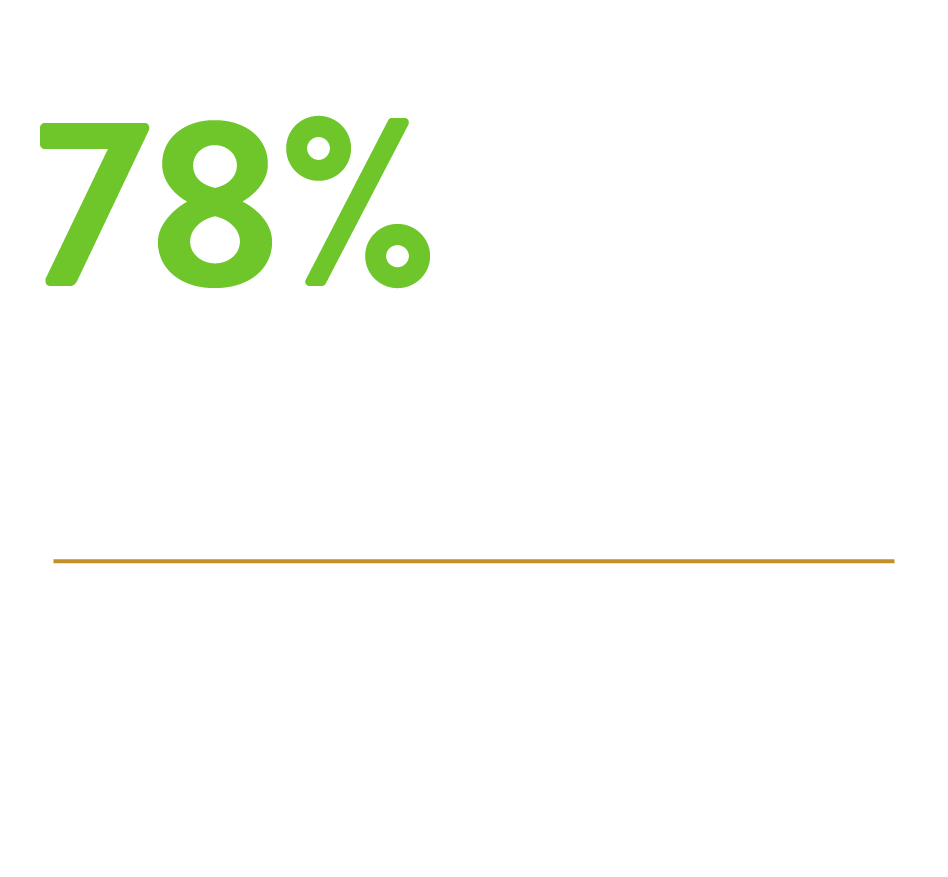 Through a combination of lectures, videos and discussion exercises, participants learn appropriate terminology, communication skills and practical examples of trauma-informed care. Trainers draw from research literature, Scripture, as well as theological resources relevant to the care of trauma survivors.
Defining trauma
Prevalence of trauma
Impact of trauma
Risk and resiliency factors
Role of social support
Effective communication
Understanding triggers
Spiritual community and resources
Theological considerations
Secondary trauma
THANK YOU TO OUR PROGRAM INVESTORS