Transforming Communities.
Change Lives.
Many individuals and organizations want to enact social change and transform how communities live, learn, work, and play. Foundations, corporations, nonprofits, ministry, and community leaders all want to see changed lives in the communities they serve. Unfortunately, the change they seek seems to take too long, which is frustrating. The problem is not a lack of effort or energy; it's a lack of coordinated collaboration.
Elevating marginalized communities requires solving complex problems and enacting system-level changes. For over 20 years, Alliance for Greater Works has empowered cross-sector leaders to address the root causes of inequities by developing solutions to address complex problems that those in marginalized communities face daily. 
Together, we create real systemic change and make a better world for future generations.
And it begins by knowing where to start.
Creating Opportunities for Everyone
At Alliance for Greater Works, we bring together and develop community leaders to enact social change for future generations.
Equip Community Leaders
Providing leaders with the guidance and tools they need to create real change.
Eliminate Complex Problems
Pioneering solutions by helping leaders work together toward a common goal
Elevate Marginalized Communities
Transforming the way communities live, work, and play.
Leaders Building Equitable Communities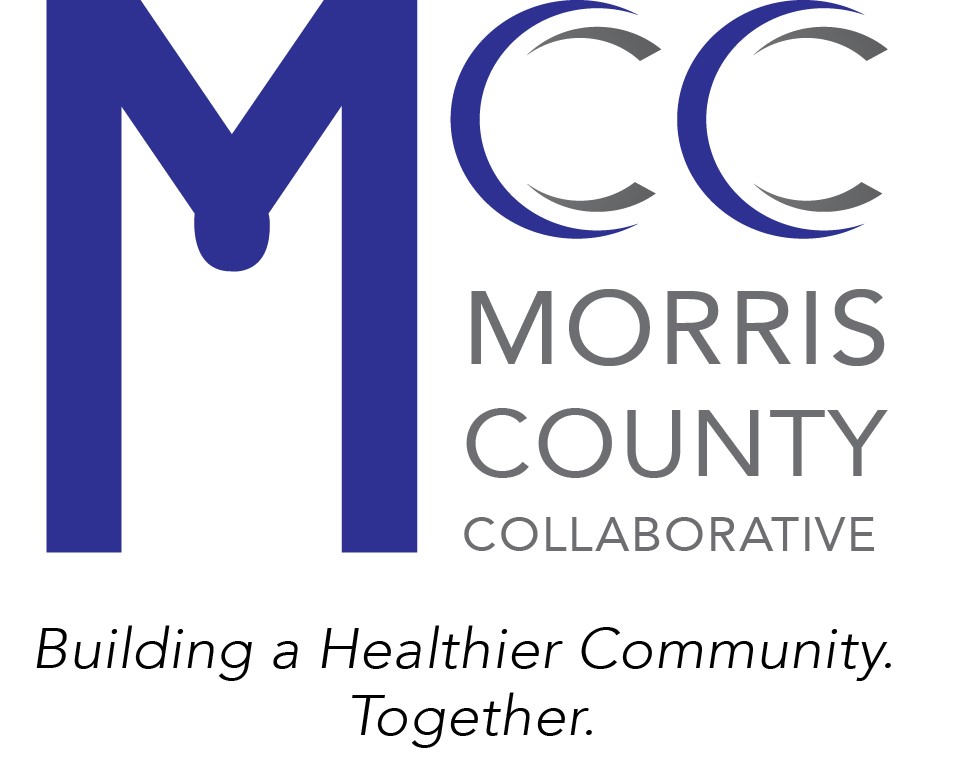 "Thank you for helping us create our county-wide collaborative while launching our 501(c)(3) nonprofit - Morris County Collaborative. Your guidance, patience, and love has helped us to begin the hard work of transforming our community from the ground up."
Beverly Austin
Founding Board Member
Morris County Collaborative
Create a Better Tomorrow for Future Generations
1 Equip
Serve and address the root causes of social problems
2 Empower
Change lives in marginalized communities by creating an environment where everyone can thrive
3 Elevate
Lift up marginalized communities by creating a better world for generations to come
It starts with a phone call.
Launching Greater Works
Do you believe you been called to fulfill your mission through a nonprofit organization? If your answer is, "Yes," then this book is a must-read! Launching Greater Works™: Turning A God-Inspired Vision into a 501(c)(3) Nonprofit shares one woman's journey of answering a call to serve leaders and organizations working in under-resourced communities.
Drawing from the author's 25 years of experience, discover the steps—from being called and personal preparation, to the practical research, analysis and planning—necessary to successfully turn your God-inspired vision into a 501(c)(3).
Download questions you should answer if considering starting a nonprofit.