DISMANTLING RACIAL TRAUMA Virtual Town Hall Meeting
A Call to Action for Leaders, Organizations, and Communities
Learn what it means and how you can help
Thursday, June 25, 12:00 - 1:30pm CST

Robert T. Carter, Ph.D.
Forensic and Organizational Consultant, Psychologist
Professor of Psychology and Education, Columbia University

Jennifer Nez Denetdale, Ph.D.
Professor of American Studies
University of New Mexico

Christina Edmondson, Ph.D.
Dean of Intercultural Student Development
Calvin University

Sheila Wise Rowe, M.Ed.
Executive Director
The Rehoboth House

Angela Johnson, MBA
Moderator
Alliance For Greater Works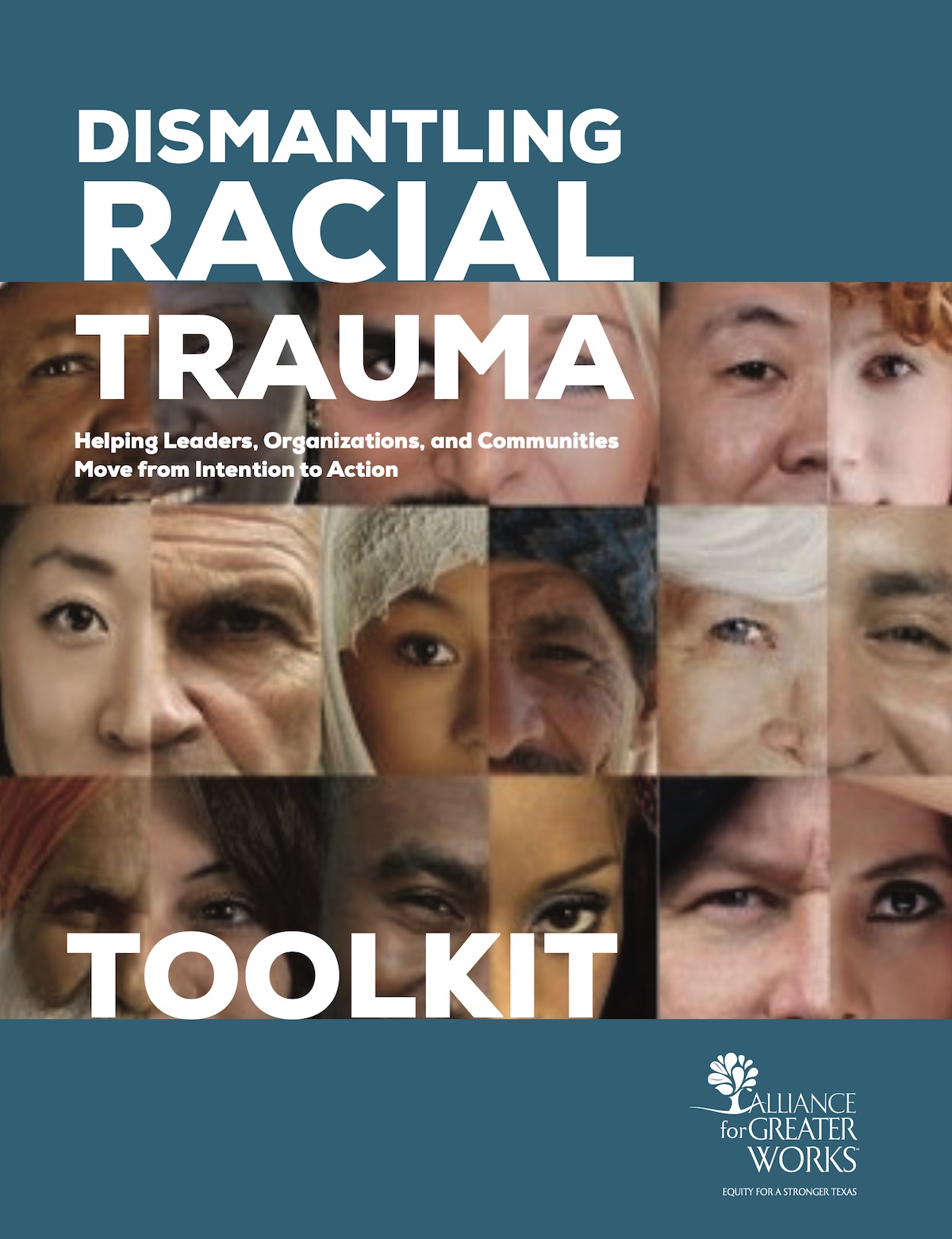 Download Toolkit
Please enter your name and address to download the toolkit.