Special COVID-19 Town Hall Meeting
Wednesday, May 20, 11:30 am - 1:00pm CST
And how are the children?
Learn how COVID-19 is impacting children's mental health and well-being
COVID-19 brings with it a new set of fears for children. Suddenly, their sense of normality has been threatened in many ways, from engaging with friends to the need to shift to solitary, online education, to high school proms being canceled and college being thrust into uncertainty. Don't miss this opportunity to come together as a 'village' to understand how we can ensure "All the Children are Well..."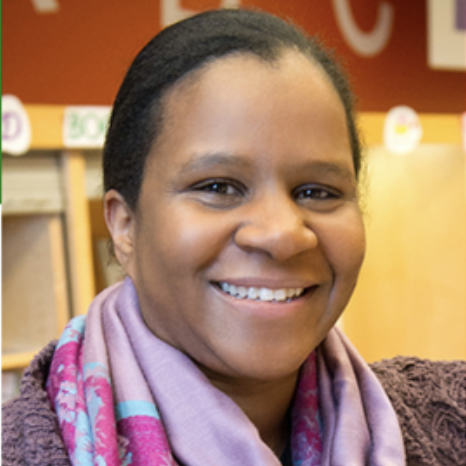 Dr. Renee Boynton-Jarrett
Pediatrician, Social Epidemiologist and Founding Director
Vital Village Network
Angela Johnson, MBA
Alliance for Greater Works Moderator
Dr. Larry LeFlore
Dean Emeritus and Family Studies Scholar
Texas Woman's University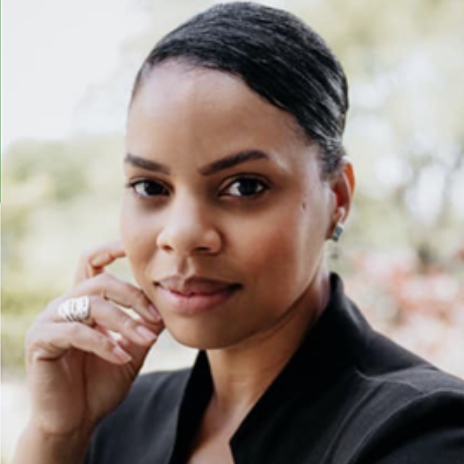 Meme Styles
Founder and President
Measure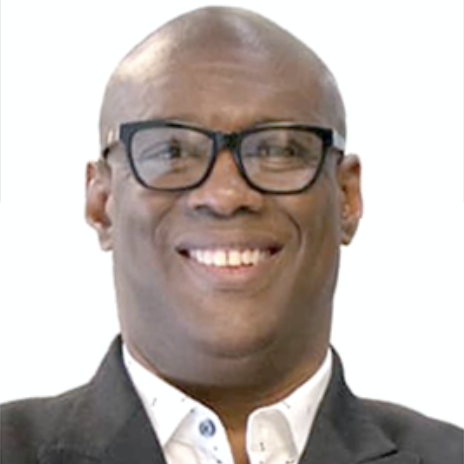 Dr. Ricky Walter
Pastor, Psychotherapist & President
Lifeline Youth and Family Service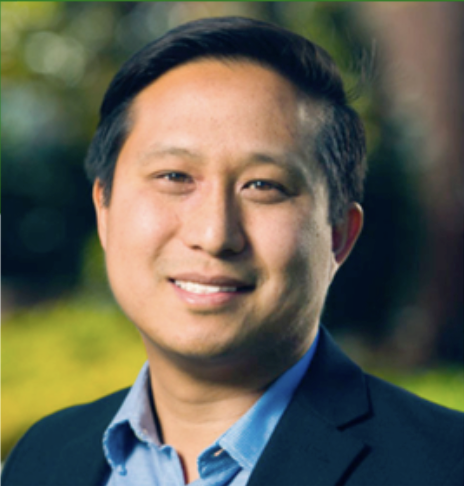 Dr. David C. Wang
Professor, Psychologist, and Pastor
Biola University
Town Hall made possible by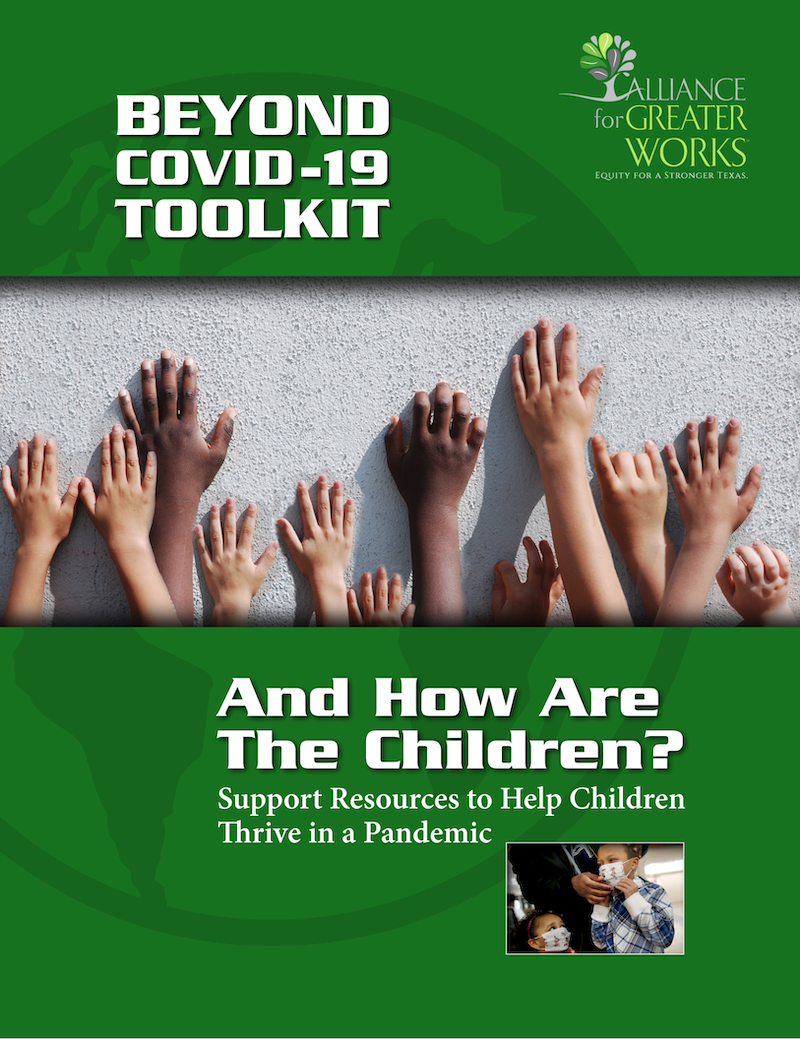 Download Toolkit
Please enter your name and address to download the toolkit.