Specifically designed for people looking to get out—and stay out—of debt,our Debt Boot Camp is your first step toward building a long-term, sustainable financial foundation.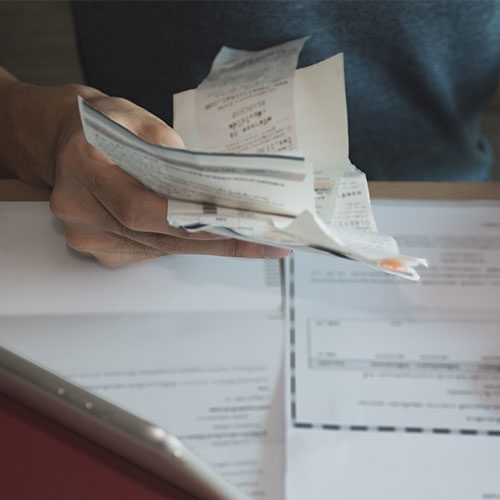 Date: November 2, 2017 – May 5, 2018
Time: 9:00 – 11:45 a.m.
Registration: Closed
Location: El Centro College – West Campus 3330 N. Hampton Rd, Dallas Texas 75212

At the completion of this seven-month course of study, all participants who follow and are committed to this plan will see:
Credit scores rise
Total debt decline
Savings balances increase
With a host of tools to increase your credit score and reduce your debt (e.g., matched savings accounts), as well as expert guidance from professional coaches and mentors, you'll have everything you need to achieve your financial goals.
Requirements & Expectations
1. All interested applicants must attend one orientation session. Two (2) orientation dates will be scheduled to accommodate interested applicants.
2. All participants must complete the "Debt Boot Camp" application to be enrolled in the program and to be deemed eligible for the benefits.
3. All participants must be 18 years or older.
4. The 7-month personal financial education program, Debt Boot Camp, will begin on a to-be-determined date. All classes will be held on the first Saturday of the.
5. FREE one on one personal and confidential coaching and mentoring to each participant throughout the program.
ARE YOU PASSIONATE ABOUT BRINGING EQUITY TO ALL TEXANS?
Sign up for emails to stay connected with our work.