Ultimate Financial & Legal Conference
This ​unique ​conference ​is designed ​to ​encourage ​church ​and ​ministry ​leaders ​to ​transform ​their ​organizations ​internally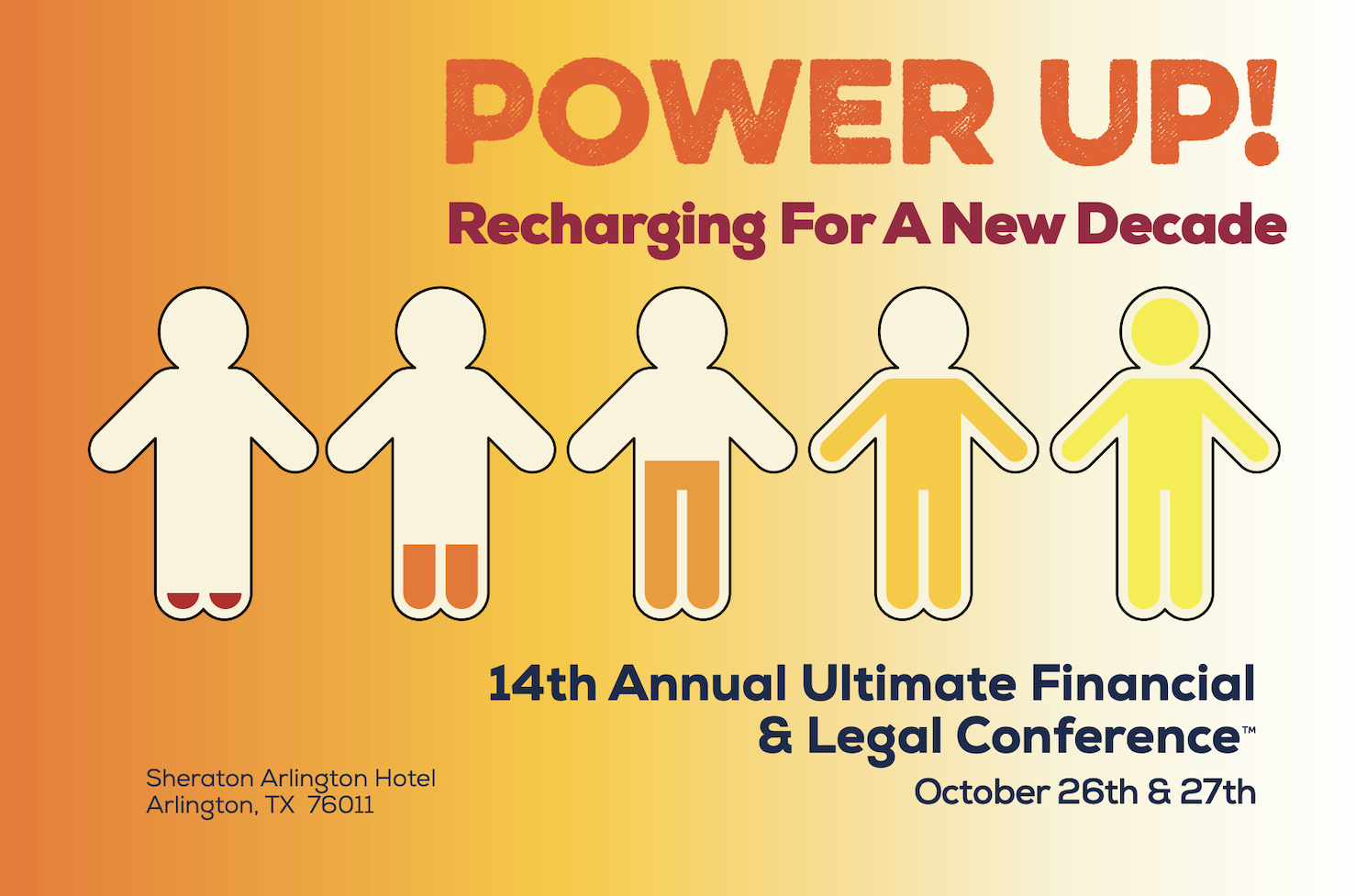 Date: October 26-27, 2020
CONFERENCE SITE
Arlington, TX 76011
REGISTER TODAY:

Individuals: 
 Teams - Two or more:
CONFERENCE HANDOUTS
$35 per person if you prefer hard copy handouts; Digital copy free
MONDAY NIGHT NETWORKING DINNER:
Leaders from around the country attend this premiere conference that provides ministry leaders with up-to-date financial, legal, fundraising, talent management, and risk management best practices.
ARE YOU PASSIONATE ABOUT BRINGING EQUITY TO ALL?
Sign up for emails to stay connected with our work.