Program Manager for the Well-Being In Rural Communities Initiative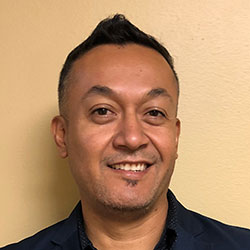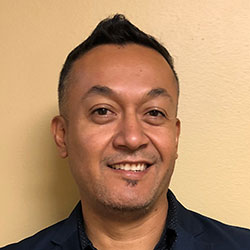 Rafael has more than 22 years of extensive community development and community engagement experience. Rafael has dedicated his service in response to a personal walk with Jesus Christ. He describes his passion to serve others as, his way to help people especially the next generation of leaders to fulfill their purpose in life.
In this position, Rafael will work closely with Alliance's president and in partnership with the Hogg Foundation and the five communities to develop collaborative solutions that address mental health and well being of communities at the systems level.
Rafael is married to his beautiful wife, Roseanne for over 20 years and they have three children – Leah, Isaiah, and Daniel. His undergraduate degree is in Biblical Studies and his M.A. is in Organizational Management from Dallas Baptist University. He currently is completing a second Master's in Global Leadership.