In partnership with other organizations, Alliance for Greater Works has launched: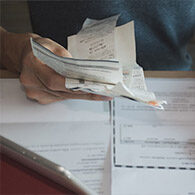 In partnership with Capital One Bank, the Dallas Debt Boot Camp is designed specifically for persons who are in a financially unstable position and are committed to getting out of debt and building a long-term sustainable financial foundation.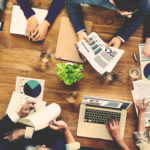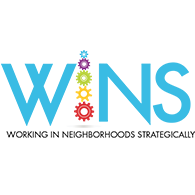 Working In Neighborhoods Strategically (WINS)
WINS is a placed-based, collective impact working to transform the South Dallas/Fair Park community! Click here to read more.

Would you like to receive a White Paper on the WINS initiative?
ARE YOU PASSIONATE ABOUT BRINGING EQUITY TO ALL?
Sign up for emails to stay connected with our work.