Women's Alliance: Executive Leadership Program
Break barriers facing women and multicultural leaders in the nonprofit sector.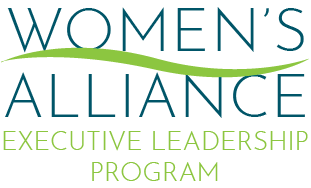 Personalized professional development for female leaders
 Are you passionate about and driven to achieve community impact?
Do you desire a work environment where your work goals and life goals align?
Do you wish to advance in your career and gain a female support network to make it happen?
Race and gender equity is essential for every woman to reach her full potential. Women's Alliance aims to improve competencies and expand the capacity of executive women in the nonprofit sector. Participants receive the Nonprofit Executive Leadership Certificate upon completion.

The Women's Alliance program weaves real-life nonprofit leadership case studies, panel discussions, hands-on experiential learning, and mentoring throughout the course.
Each module includes a gender-based lens on key principles such as systems thinking, cultural competency, positioning and branding, purpose-driven leadership, financial acumen and partnership building. In addition, the role of women in the history and growth of the nonprofit sector will be discussed.
Our goal is to provide you with highly relevant, quality instruction on topics you will face as a female leader in the nonprofit sector.
Registrants will receive a syllabus and additional details prior to the start of classes.
In the U.S., women represent 47% of the workforce and in 40% of families, women are the primary or sole breadwinner. (1)
For full-time workers, women earn on average 79% for every dollar a man earns. (2)
In the nonprofit sector, women make up 75% of the workforce, yet they hold approximately 20% of top leadership positions across the sector. (3)
The percentage of people of color in the executive director/CEO role has remained under 20% for the last 15 years. (4)
In-person classes will take place at The University of Texas at Dallas and The University of North Texas at Dallas campuses from 9am - 4 pm on the following days: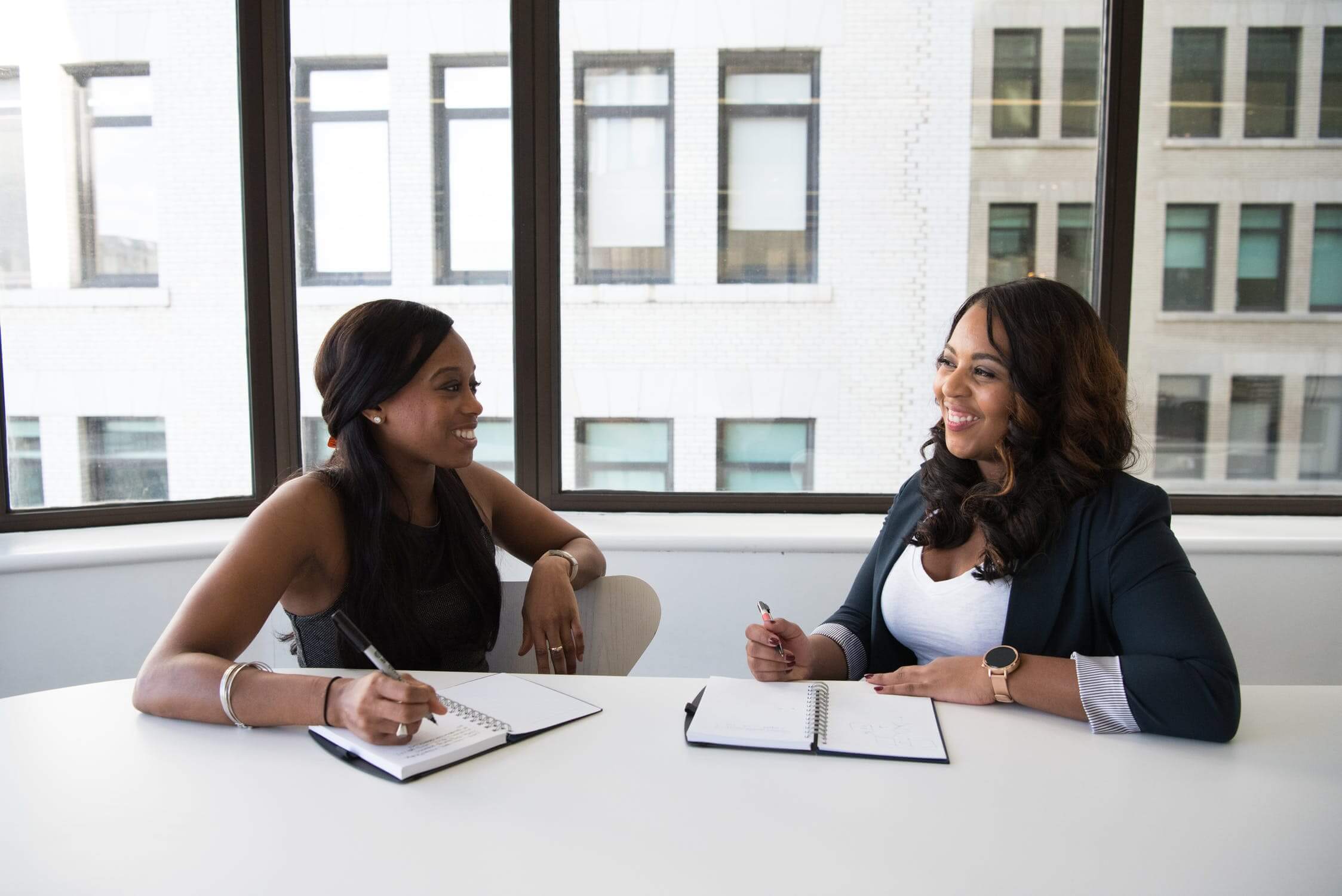 January 11, 2019

February 8, 2019

March 8, 2019

April 12 2019

May 2, 2019*
*There will also be a welcome reception on January 10 and graduates will be honored at the Women's Alliance Forum on the evening of May 2, following a day of training.
REGISTRATION & QUALIFICATION
The 5-month program is being offered for a fee of $1,750 during its pilot year.
Talent placement services are available to graduates for an additional cost.
Participants may be eligible to apply for a limited number of merit-based scholarships, which cover partial cost of tuition. You must register and submit the application fee to be considered. After registering, please contact Adrienne Christian for more information.
Registrants will be asked to fill out a short questionnaire with their registration.
This is a non-degree course that leads to the Nonprofit Executive Leadership Certificate.
Women's Alliance is designed for female leaders with 0-5 years' experience in the nonprofit sector, especially those seeking executive roles or transitioning into from the corporate sector. Women of all levels and experience are welcome to apply.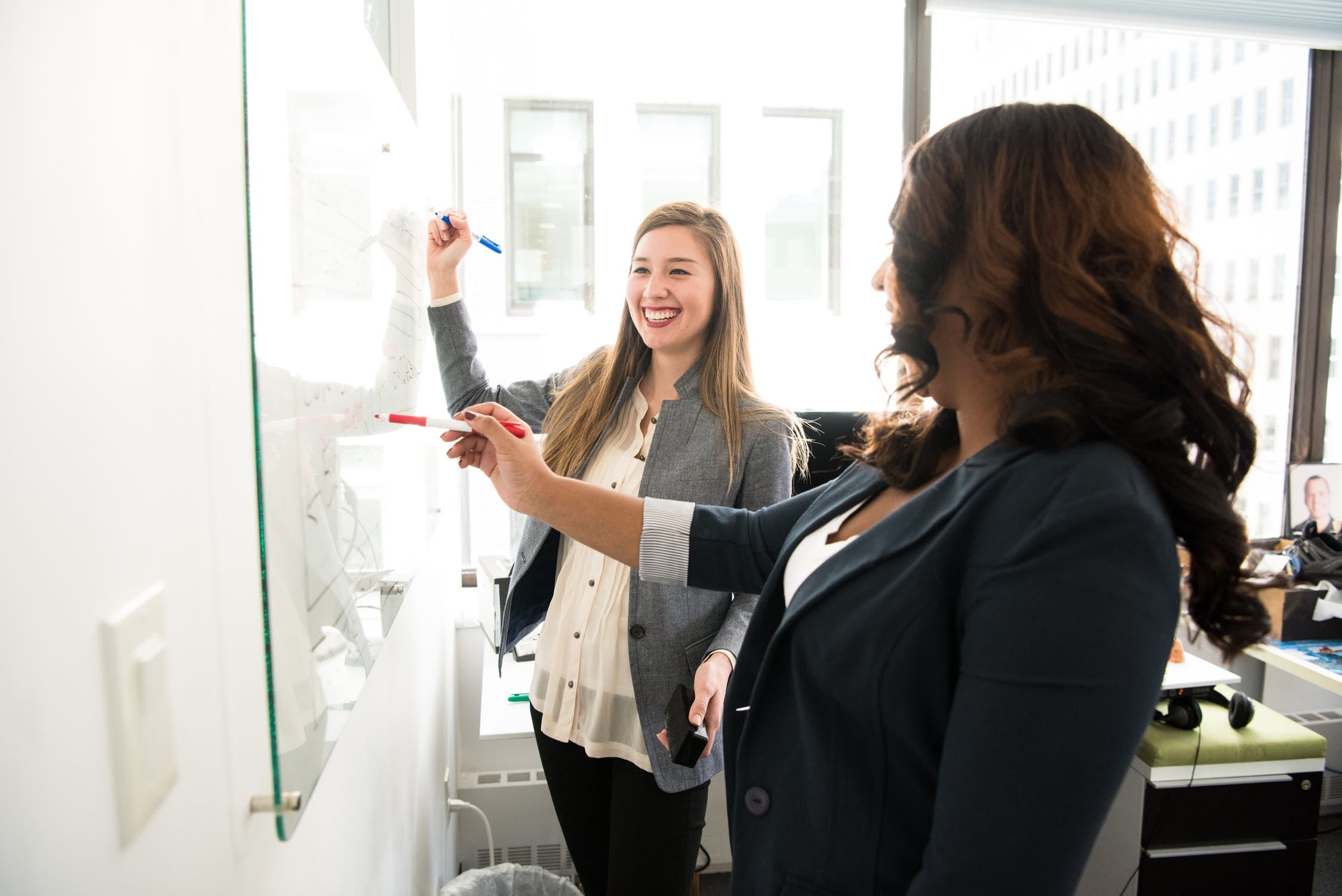 Women are honored at the Women's Alliance Forum in May
(Previously Women Leading Greater Good Forum).
THANK YOU TO OUR PARTNERS


Are you ready to

catalyze positive change?
Find out how we can help you strengthen communities in your area: