#Al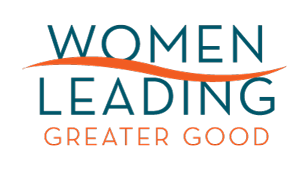 lWomenMatter2017
Date: May 4, 2017
Time: 9:00 a.m. to 2:00 p.m.
Registration: $80 per person | $750 for group of 10 – Contact Angela Johnson
Alliance for Greater Works' Women Leading Greater Good Forum convenes, connects and celebrates extraordinary women leaders from business, education, faith, government, health systems, nonprofit and philanthropy to:
Align core values with collective action for the betterment of all women.
Gather and grow multi-generational women leaders, mentors, and strategic alliances
Work together, sharing resources and expertise, to identify transformative solutions for women and girls living in poverty.
REGISTER TODAY
Sponsorship opportunities are available.
For more information, please contact Angela Johnson at (972) 841-3115 or via email at ajohnson@allianceforgreaterworks.org.